Inspire, educate and connect with future clients who are already paying attention.
For brands who want to lead change in a more mindful ecommerce world.
Support us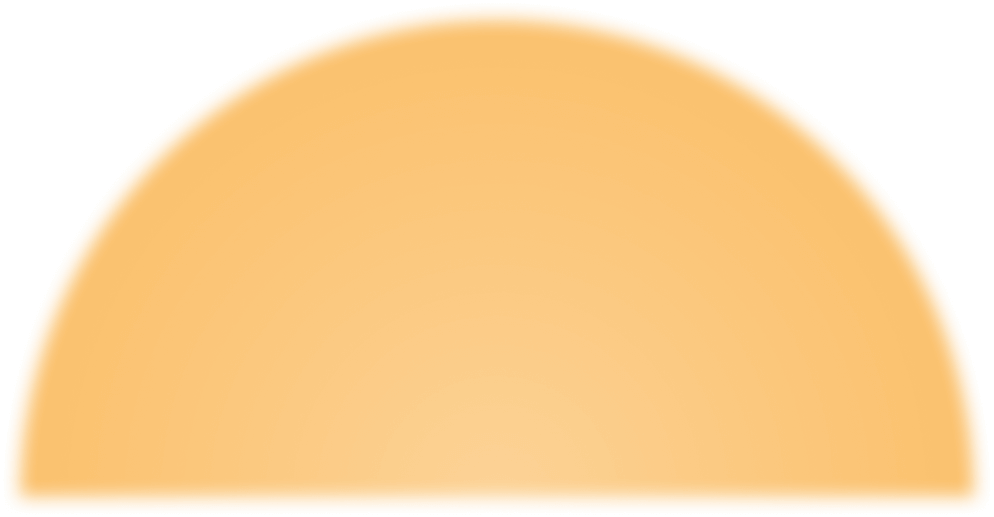 Changing the status quo of online business: expanding your audience and helping the planet.
Gather the tools that will help you spread your knowledge and experience. Whatever your area of expertise, we want to support you in making your brand more impactful. There are three ways we can help you achieve this:
Position yourself as the go-to expert — Become an official MindfulCommerce Supporter.
Share your expertise.
Spread awareness of your sustainable values by joining us on the MindfulCommerce podcast or lead an online workshop and share your expertise.
Inspire others to follow.
If you're doing good things for people and planet, we will help you to shout about this to others in the community so they can learn to do the same.
Find new aligned clients.
Network in the community and we will amplify your message - helping you to align with your ideal customers as a result.
Supporter packages
Lavinia from Nama Studios said...
Sustainability is going to become more and more important in the future: having solid relationships and knowledge in the sustainable commerce field is such a great plus to position yourself as an agency/professional and to find motivation in your everyday job! MindfulCommerce has given us both!
Apply to be a MindfulCommerce Supporter
Showcase your business expertise to the world — The MindfulCommerce Directory.
Expert Directory Listing
All of our Supporter packages include a bespoke listing in our Expert Directory. This is where anyone in the community can go to find the leading brands that can help them become more sustainable.
Find clients aligned to your values
Each brand has a profile that exhibits their expertise, from designers to accountants, shipping solutions to environmental consultants. If you're looking to find more clients that are aligned to your own values, we'd love to have you join the Directory.
Apply to be a MindfulCommerce Supporter
Alice from Alice Writes Copy said...
"Being a Mindful Commerce supporter hasn't just helped me reach a wider community of prospective customers. It's also helped me understand how to market myself with more integrity. Krissie, you've created a wonderfully supportive and empowering space for us all. Thank you."
Join Alice!
Enrich the experience you have with your own clients — The Sustainability Guide.
Created by experts, backed by research.
Add value to your own services and products by following our guide. It is based on extensive research, expert sustainability consultants and some of the UK's leading sustainable brands and green developers.
Make your own business more mindful.
Get inspiration to make conscious changes to your communications, supply chain, management and deliveries (to name but a few areas we cover). Each section offers actionable tips you can do today to see tangible results straight away.
Use your voice to effect change.
And inspire others to do the same. This will allow you to stand ahead of your industry competitors, leading the change in a world where slow consumption is becoming the norm. There's real power in transparency, even if you're not a carbon-zero business, trust us!
Learn more
Meet your captive audience — The MindfulCommerce Community.
Positively Impactful Business.
This is an online space to discuss the problems standing in our way when we want to make our businesses more positively impactful on the environment, people and planet.
Your Expertise is Needed.
Our community members range from start-ups and freelancers to agencies. So whatever your own brand can offer, there will be someone in the community who needs your expertise.
Expansive Collection of Training Sessions.
Browse our expansive collection of training sessions from other Supporters. Or join our fortnightly online meet-ups to find solutions to the most pressing struggles we face in our day-to-day business life.
Join for free and start making connections