Lower your carbon footprint. Connect with other mindful businesses.
For the brands who want to learn how to start, grow and scale an online business with mindful operations and find more aligned customers.
Join the community now!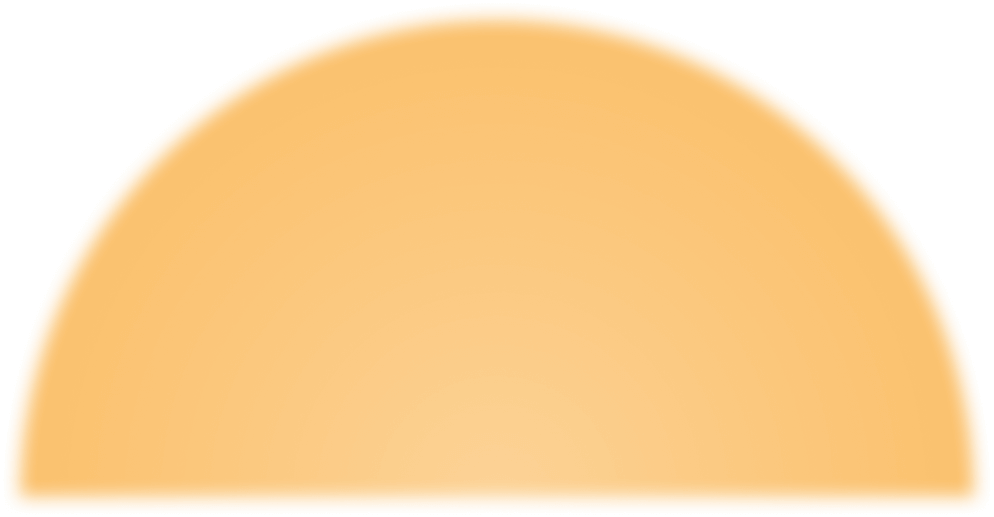 Enjoy all of the benefits to joining our mindful community
For as little as $20/month, learn how to bring sustainability into your business. It doesn't mean more work for you or losing profit, it means more effective communications, committed customers and longevity for your business.
As part of the community, we'll help your business grow through:
A resource library to help you achieve your goals.
Whether you want to improve customer retention or learn about circular economy, our platform houses a huge range of expert training sessions. From ethical branding and marketing to lowering your digital carbon footprint, we've got it all.
Quick wins you can take action with today.
Our sustainability challenge provides ideas to make your business greener. From marketing to your supply chain, get inspired by the brands who are currently growing their business because of their own sustainable values.
Online peer support & problem solving.
We all want to run more mindful businesses. Our community is an open and safe space to ask the questions that will help you get there. We discuss solutions and share experiences within the community.
Become part of the community
This is for you if…
You are a product or service based company.
As long as you do most of your business online, you're in the right place.
You want to be more transparent about the work you do.
This is a sure fire way of building more trust with your customers — past, present and future.
You're new to sustainability or want to expand your skill set.
Even if you are totally new to the world of sustainability, there are no prerequisites. Today is as good a day to start as any.
You're in a competitive industry.
Stay ahead of customers' expectations to help you stand out against the competition.
Join the community
Jeanne Carlier from Spark & Bloom Studio says:
MindfulCommerce is a very supportive community with fantastic training - the team pours their heart and soul to foster connections between members and showcase their unique skillset to others. I love this wonderful community!
Join the community
Start making small changes today, to see tangible results tomorrow.
The MindfulCommerce Sustainability Guide.
The Sustainability Guide is based on extensive research, expert sustainability consultants and some of the UK's leading ecommerce brands and green developers. Green up your business operations, communications, sourcing, deliveries and products.
Get support From the Community
By joining the MindfulCommerce Community, you'll meet people on the same journey at different stages. Receive support from your peers and support others with the things you can implement right away.
Access the MindfulCommerce Sustainability Guide