Do you want to grow and scale your online business, without it costing the Earth?
You're in the right place. We are building a network of profitable, mindful online businesses who are transforming the world we live in. Now is the time for you to join us (it's free!)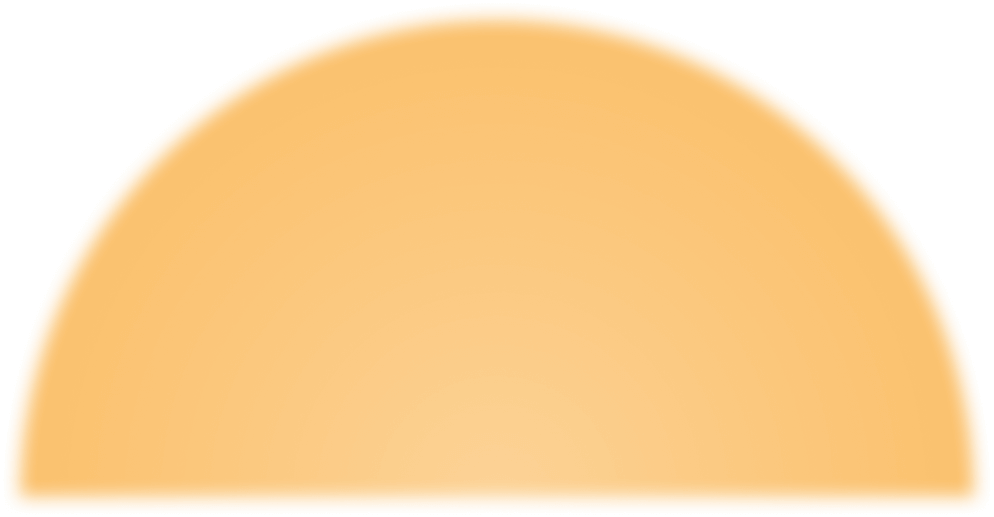 The MindfulCommerce Sustainability Framework encompasses everything we create.
From our MindfulCommerce Programme, Sustainability Guide to our Mindful Expert Training Series and our Mindful Services, all community members have access to these resources and more.
The MindfulCommerce Sustainability Guide
Align with conscious consumers, get ahead of the competition and help our planet to thrive as a result of your business existing. Our Sustainability Guide walks you through the 6 core Sustainability Pillars derived from our Sustainability Framework.
Delivered via our community platform with a bonus on-demand 6 day challenge, you'll be full to the brim with quick wins and big wins, inspirational examples of brands doing sustainability well and links to experts who can help you on your journey.
Mindful Sourcing
This pillar designed to get you thinking about your Supply Chain. Covering sustainable materials, ethical sourcing, ethical practices and supply chain transparency.
Mindful Products
This pillar is all about how to ensure your products make a positive difference for our environment, the planet and people. Covering how to reduce waste, innovate and to do so transparently.
Mindful Deliveries
This pillar explores the ways in which you can minimise the impact of the final journey your products take as they're sent out to your customers. Covering packaging use, deliveries & returns.
Mindful Footprint
This pillar helps you to consider the footprint that your operations leave on our planet. We go beyond simply looking at the carbon footprint of your physical entities, we consider your digital footprint, too!
Mindful Communications
In this pillar, we explore how you can spread the message about the good work you're doing. You'll build awareness of the issues in ecommerce and inspire other brands to take action.
Mindful Business
In this pillar, we invite you to reflect on what's underpinning your business. Covering sustainable consumption, stakeholders, purpose, circular economy, social impact and more.
What's Included in The MindfulCommerce Sustainability Guide
What's Included?
🌿
6 chapters jam packed with education, inspiring examples and people who can help you with completing each of our 6 Sustainability Pillars.
🙌🏽
A Mindful Masterclass Series - a run of brand features with a strong connection to the MindfulCommerce Sustainability Guide pillars.
🦄
FREE access to the MindfulCommerce Community
🎫
Inside the community, you'll find an on-demand expert training library for ecommerce businesses to learn and grow - mindfully aligned with our Sustainability Guide.
🎉
1-1 support when required - just drop us an email and we will be right with you to help!
💚
Lifetime on-demand access (including updates)
Our Expert Training Library
⏰
Duration
30-45 minutes (per training)
What's Included?
🎤
Expert Training sessions featuring our ecommerce and sustainability experts.
💻
Access to a library of pre-recorded sessions
📅
Our library is building every month with Live Trainings occurring 2 x / month
💚
Lifetime on-demand access to replays
🎥
Ask questions to our experts inside the community
🦄
FREE Access to the MindfulCommerce Community
Previous Expert Training Sessions
Live Training
The Value of Loyalty Programs & How They Can Help Increase Trust in Customers
Featuring Hannah Morris from Loyalty Lion
August 11th, 2021
This training is all about the value of loyalty programs & how they can help increase trust in your customers! Hannah gave some great examples, showing you how easy it is to set up a loyalty program and how this looks to consumers.
Live Training
How to Calculate the Carbon Footprint of Your Ecommerce Business
Featuring Eddie from C Free
September 8th, 2021
Eddie teaches us how to calculate your carbon footprint! Helpful for everyone in one way or another, whether you're trying to find a way to start or are looking for pro tips on how to do so optimally.
Live Training
How Your Ecommerce Brand Can Stand Out and Profit With Mindful Marketing
Featuring Aleana from Brands Are Alive
November 3rd, 2021
If you're looking to get some solid, proven ideas powering the promotion and growth of your ecommerce operation, watch Aleana in action where she teaches us about all about the benefits of mindful marketing.
Not yet a community member? Join the free community to access all replays
The MindfulCommerce Programme
Mindful Business
We work with you to define what you're currently doing in your business that's having a positive - and - negative impact on the planet. We recommend ways you can make your business more mindful and guide you in the right direction so you can feel really good about the work you do!
Mindful Positioning
Work with us to get crystal clear on what makes you unique and how you can stand out from your competitors. Understand and strengthen your positioning in your market, and start to create a compelling tone of voice and style that aligns and attracts the people you actually want to work with.
Mindful Communications
We help you with the most important part of being a mindful business - using your voice to advocate for change. You're doing incredible things for the world, now it's time to communicate your efforts through copy and content, align with your ideal audience and inspire others to take action, too!
Learn more
How it Works
1. Sign up ⭐️
You'll be given access to a library of lessons inside the MindfulCommerce Community platform - go through them at your own pace.
2. Start watching the lessons 💻
Inside every lesson is a video with Krissie discussing a particular topic, coaching you through every step of the programme.
3. Do your homework ✍🏼
You'll find a task or action for you to complete and send for feedback and 1-1 support. Templates, guidelines, resources and examples are included in the programme, too!
4. Connect with your peers 💚
You'll meet fellow students inside the programme, with the ability to chat as a group, using the NEW live chat feature (cool!)