Learn How to Successfully Position & Market Your Mindful Business
The Mindful Marketing Programme - helping you to align with your people and consistently grow your sales - whilst also caring about people and the planet.
Join The Mindful Marketing Programme now!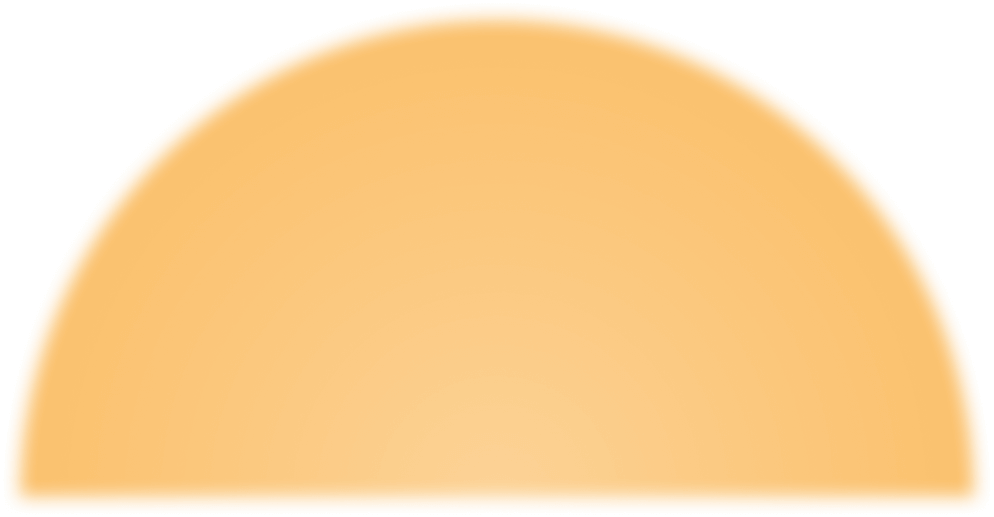 Welcome to The MindfulCommerce Programme!
Are you struggling with these common problems when growing your mindful online business?
Visibility & Positioning
The Mindful Marketing Programme will help you to strengthen the visibility of your brand and position you as the go-to in your market. From uncovering what makes you unique to creating a compelling tone of voice and style that aligns and attracts the people you actually want to work with.
Engagement & Compelling Communications
You're doing incredible things for the world, it's time to engage your audience and effectively communicate your sustainability efforts - consistently. Learn how to create content that's engaging and compelling to your ideal customers and convert them into repeat sales!
Staying Consistent & Increasing ROI
Business owners are busy, usually wearing many, many hats! We will show you how to keep yourself and your team consistent to maintain your brand's visibility, engagement and an increasing ROI. Let's make your marketing work hard for you and your team!
Join The Mindful Marketing Programme Today!
Lessons included in the programme:
The State of Ecommerce & the Impact on Our Environment
Climate change is here. We need to make some serious lifestyle changes and this includes the way we shop online and offline. We discuss how ecommerce businesses have a big role to play to ensure that consumers have access to the shopping experiences they crave in order to practice sustainability.
Develop Your Mindful Brand Positioning & Uncover Your Unique Brand Voice
We answer questions like: What makes you truly unique? What do you want to become known for in your industry? Who are your dream customers and why should they choose you over your competitors? What should you focus on when it comes to your offering? How do you want your customers to feel about your brand?
Create a Content Marketing Strategy That Piques Customer Curiosity
From understanding your customers on a deeper level to SEO tips to ensure the content you create is compelling, valuable and attractive to your ideal customers. We will develop a content marketing strategy that's mindful, consistent and conversion driving - increasing sales whilst also looking after our environment.
Access the MindfulCommerce Programme!
Key Benefits
⭐️
You don't have to do it alone!
We are here to guide you every step of the way. 1-1 support is provided throughout this programme via email, voicenotes or Slack whenever you need us.
😊
Lots of templates and resources available
Templates are provided for things like customer and competitor research, sustainability report writing, persona profiles, SEO, editorial calendar, brand guidelines and more.
📚
Accountability at its finest!
Each lesson has a task or action for you to complete and submit for review. We offer 1-1 support whenever you need it. This will hold you accountable to stay on track with the programme.
⛑
No overwhelm or jargon
Marketing can be fun, it should never be stressful. We have broken it down into small bite-sized chunks in a jargon free zone.
🎉
Do it in your own time
The programme is charged on a month by month basis, so you can start and stop whenever you like!
✨
Increase your sales - consistently
Clear messaging, positioning and consistent content - increasing your sales as a result!
Get started now!
Join The MindfulCommerce Community
When you join the programme, you also join our community of wonderful online businesses who are on a mission to fight climate change.
Join community